The Northside Lexus Club
The Northside Lexus Club offers a seamless car buying experience for employees of our Corporate Partners. With exclusive pricing, complimentary services, and a luxury Lexus vehicle, this club ensures that all partners are guaranteed the best ownership experience.
Since opening in the fall of 1998, Northside Lexus has worked diligently to maintain the highest standards for customer satisfaction and owner loyalty with many corporate partners.
Our mission is to provide Corporate Partners with the best automobile buying and ownership experiences in the industry.
Thank you for visiting. We invite you to browse this site and then email our Club/Corporate Liaisons for your ultimate luxury car buying experience.
Corporate Partners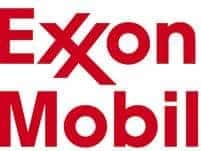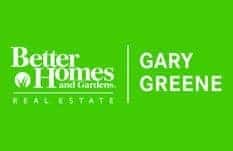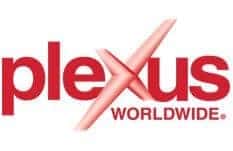 Northside Lexus Club / Corporate Sales